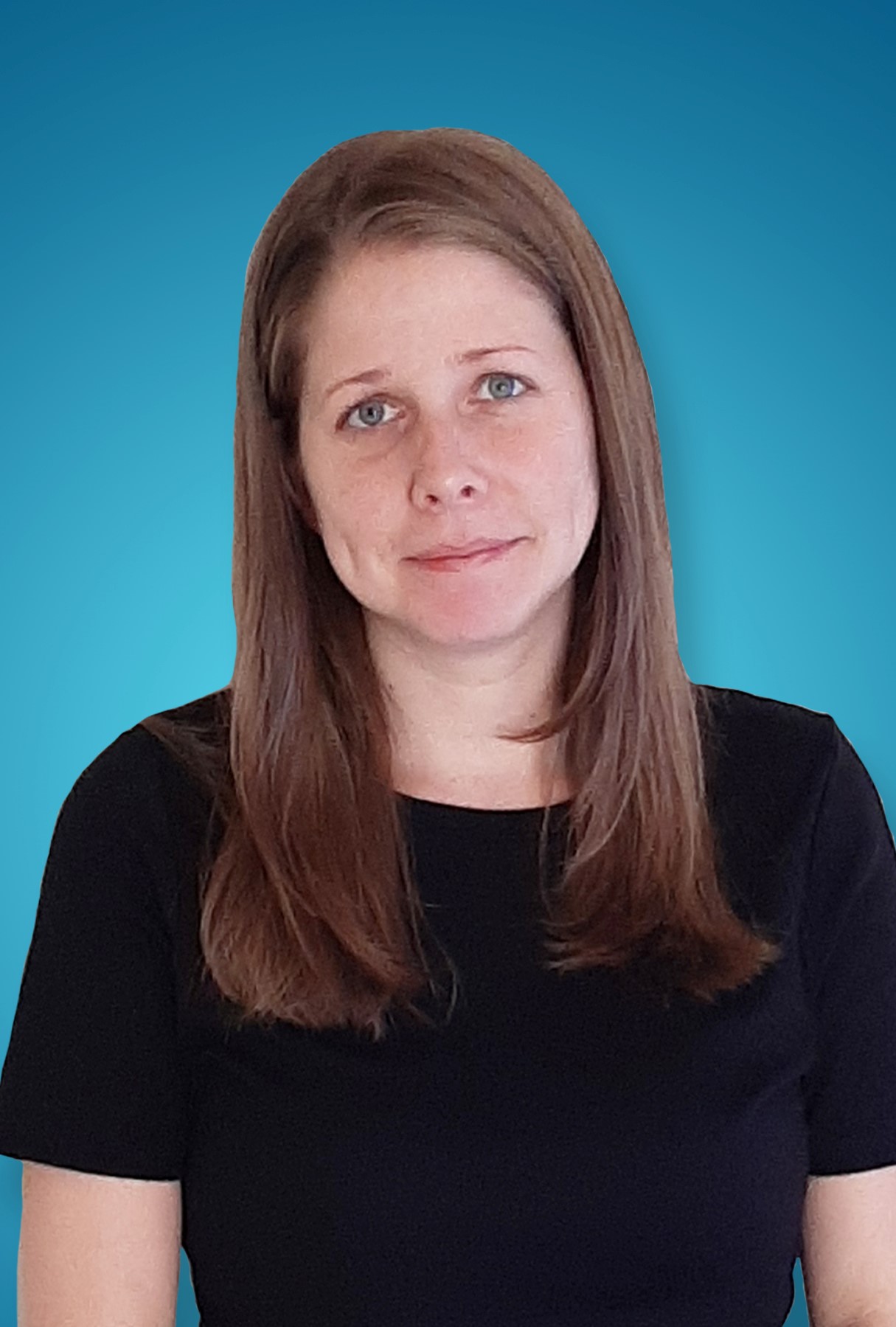 ValidaTek would like to thank and acknowledge Nicole Secor for her hard work and dedication! Nicole is an Information and Cyber Security Specialist II on our Department of State (DoS) / Bureau of Consular Affairs (CA) / Office of Consular Systems and Technologies (CST) / Consular Affairs IT Support and Services (CISS) team. She works in security operations and her focus is on Assessment and Authorization (A&A) related efforts, working with system owners, software and system engineers, Information System Security Officers (ISSOs), and management to track, remediate and report Plan of Action and Milestones (POA&Ms).
Nicole has been part of the ValidaTek family for six years and holds an Associate's Degree of Applied Science in Information Systems Technology. She is currently working on her Bachelor of Science in Security and Risk Analysis/ Information and Cyber Security. In addition, Nicole has her ITIL v3 foundation certification and is a certified Microsoft Office Specialist. She is working on getting her CISSP certification this year.
When asked what she enjoys most about working for ValidaTek, Nicole stated the following, "The best thing about working for ValidaTek is that they truly care about each and every one of their employees. They bring family values into the workplace and support a healthy work and family balance. They also promote training and development opportunities; encouraging all of their employees to learn, grow and stay challenged while keeping their skills relevant in this rapidly changing field." We thank Nicole again for all of her efforts!